Mount Gay Rum will again be a proud sponsor of Antigua Classic Yacht Regatta. From its island roots in Barbados, the world's oldest running rum distillery dating back to 1703 has always been deeply connected to the ocean and sailing. One of our longest and most loyal sponsors also brightens up the Regatta with its bright red iconic caps and this year they will distribute the 2020 hats to celebrate the return of the 2022 Regatta – a collector's item for sure. We heartily welcome them back this year.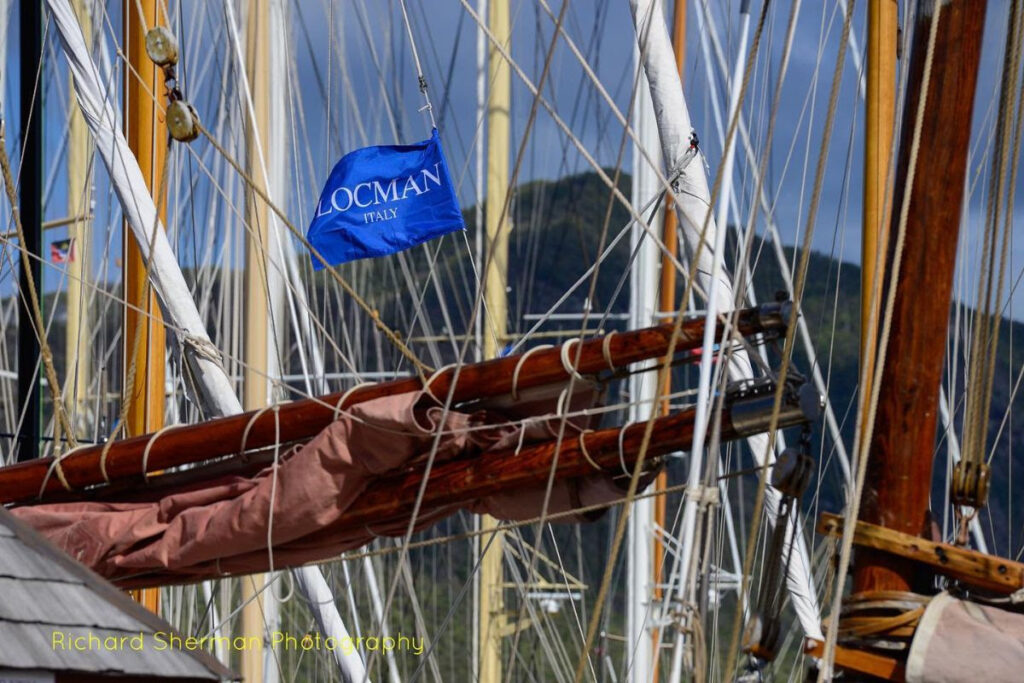 Carib will once again sponsor their beer to keep the crews well lubricated. The Inn at English Harbour are sponsoring our Owners Party at their beautiful hotel and long time sponsors Sailing Classics are returning with their yachts Rhea and Chronos and their enthusiastic crews, We are grateful also to Lyman Morse boatbuilders from Maine to continue to support us as well as local Antiguan woodwork specialists Chippy and Woodstock.
New to us this year are AxxessMarine, a leading provider of connectivity and communication solutions who have recently set up an office in the Yacht Club Marina – they are kindly providing free internet to all competitors on the dock as well as the Locman Lounge registration desk. And lastly San Pellegrino, the refreshing Italian sparkling water is being provided along with wines from Island Provision.
A big thank you to all our sponsors for making Antigua Classic Yacht Regatta happen. We look forward to welcoming you all at Antigua Yacht Club Marina next week.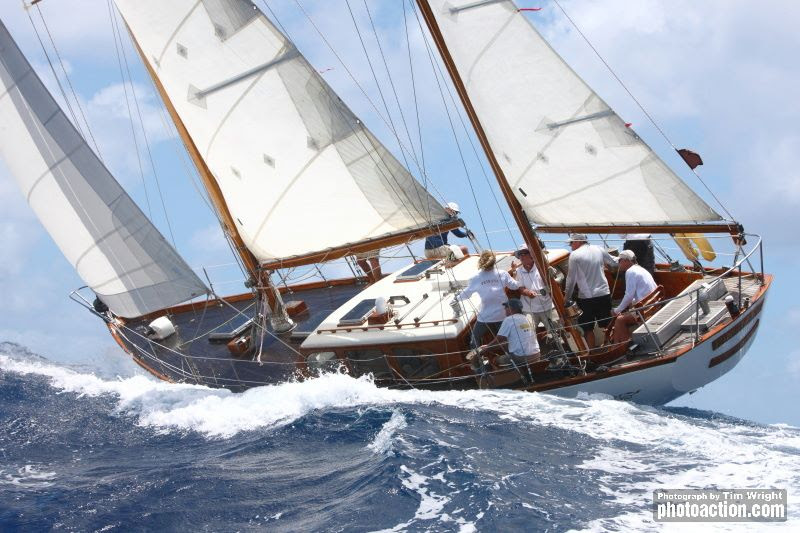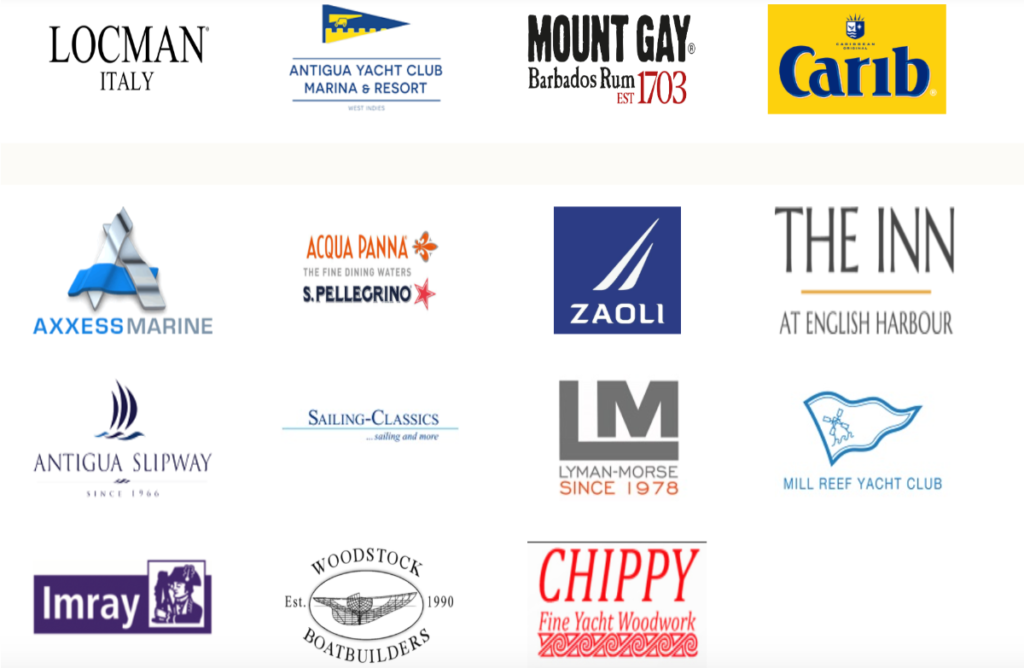 For more information please visit www.antiguaclassics.com
Or email info@antiguaclassics.com
Pictures and text are supplied to Antigua Classic Yacht Regatta for editorial use only. Photographers must be credited when using images. For high resolution images please contact the photographers or the press officer.
The Antigua Classic Yacht Regatta is the premier classic sailing event of the Caribbean attracting a large number of Classics every year from all around the world. In its 33rd edition this year, the event enjoys a wonderful variety of competitors including traditional craft from the islands, vintage, classic and historic ketches, sloops, schooners and yawls making the bulk of the fleet, Tall Ships and more newly-built Spirit of Tradition yachts and the Dragon class.