How did you go from racer to ASW Race Manager?
It's a simple story. The economy in Puerto Rico has been weak since Maria. That prompted the shutdown of my business, so I couldn't afford to keep racing my boats. But sailing is my life, and ASW is my favorite event. After so many years of coming over to race and being so vocal about EVERYTHING Alison, the President and fellow CSA board member figured I might be able to contribute and offered me the opportunity to fill the vacant Race Manager position. Frankly, I was honored but hesitant at first as those were some pretty big shoes to fill. I consulted with a few sailing-industry friends that I trust and respect. Their answer was clear: go for it! So here I am. I think that my perspective as a racer, charter skipper, and event organizer gives me an excellent base to contribute from. Plus, I am a list maker, a skill that is coming in quite handy.
Word on the street is you are shaking things up. Are you?
Not really. After 52 years of running a successful event, you know the team is doing most things right. I think my contribution has been to take the existing Race Management Team and give them more freedom and opportunity for each of them do what they do best. I came to listen to those with experience. What I heard was we were ripe for a refresh. To push growth in new areas, shake up our class structure, and make the racing more fun for more people. I became a yes man to anyone that wanted to push improvement even when that came in the form of significant changes or breaking with tradition that was not meeting our current needs. But it is hardly me originating the changes. I am more of an enabler.
What is new?
The overall theme of our plan is tailoring the regatta to the racers on a class by class basis. Let's start with the Sport Boat Class. These pocket rockets like the Melges 24 and the J70 are fun, and fast boats, and their numbers are growing. They are good for the sailors and the sport of sailing. They are tiny and wet but super exciting to sail. But these boats are not meant to be out there in long races on the same courses or starts, with slow cruiser racers. They need to have their separate starts, shorter races, and more of them. So, give them that: a regatta that is just right for them.  And we are doing this across the full spectrum of classes from multihulls to Volvo 65s to cruising boats. Our team is speaking to boat captains, owners, sailors, and opinion leaders. We are responding by customizing the racing experience… click to read the complete interview
INTRODUCING THE SPORT BOAT CLASS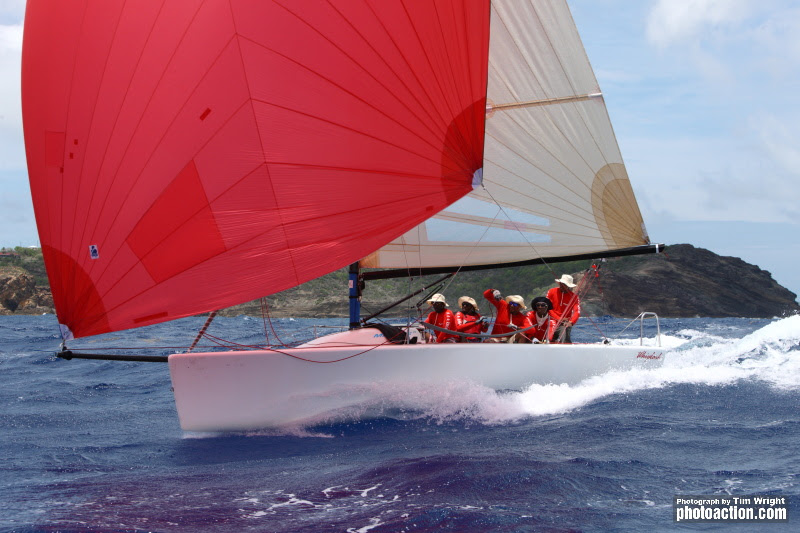 We are so excited to introduce the Sport Boat Class for 2020. Sport Boats are lightweight race boats under 30 feet with lots of sail area to propel them at phenomenal off-the-wind speeds of up to 20 knots. Over the years, we have had a number of these fun race machines compete within our regular CSA Classes.
In recognizing their growing popularity, we are extending an invitation to all regional Sport Boat owners to join in the fun of Antigua Sailing Week. We will offer these pocket rockets their own start, custom-tailored courses, and as many races as they can handle. If you have a Melges 24, a J 70, a Mini 650, or any other small planning boat, this is the regatta for you!
ENTER THE REVAMPED CLUB CLASS
If you are a cruiser or an owner who is interested in getting a taste of the racing life, check out our Club Class which has expanded and improved in its third year. This class is open to sailors who want to participate in the on-the-water and off-the water action but who may not take their racing as seriously as others.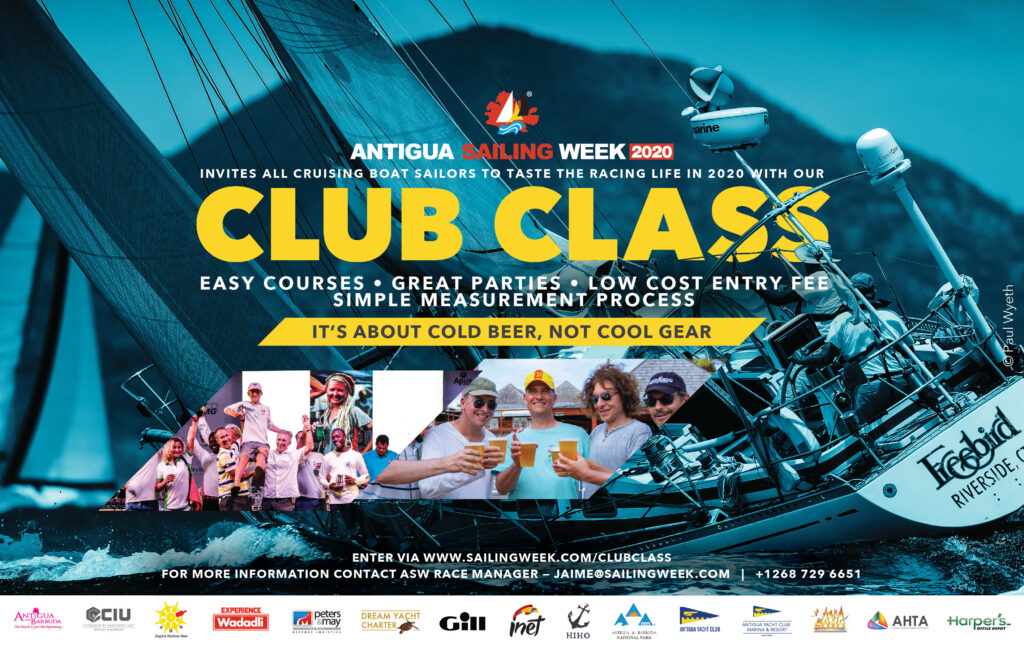 It also features a simple measurement process, easy courses, a low cost entry fee, simplified scoring and of course the cold Wadadli Beer!
Join 2020 Class winners Jigsaw and others for a great week on and off the water in Antigua from April 25 – May 1.
 INDIVIDUAL AND LAST-MINUTE CHARTERS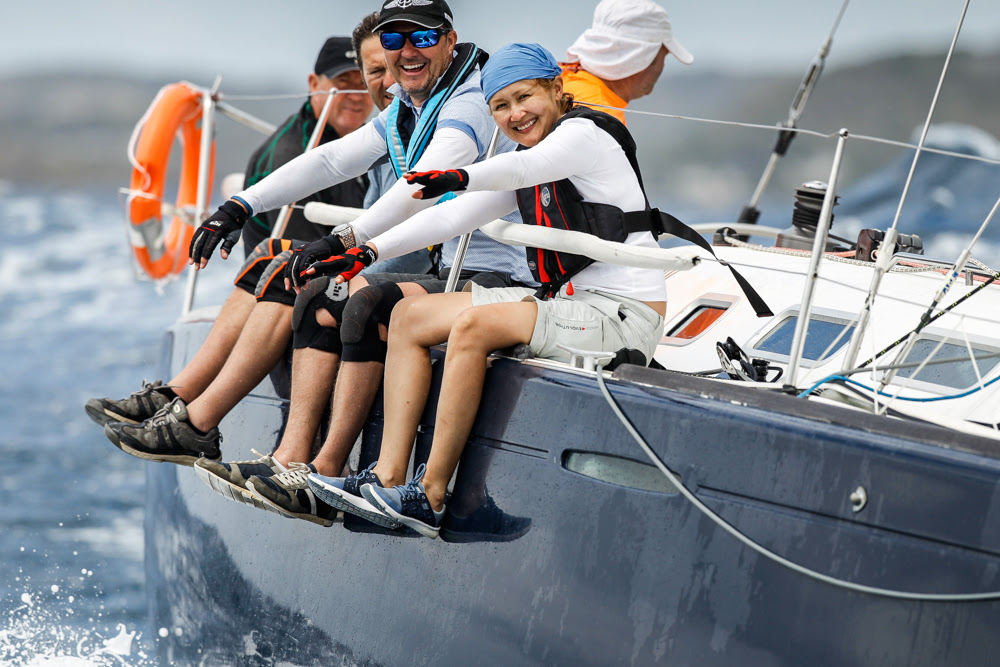 Experience racing life while making new friends by booking an individual place on a headboat charter to race in Antigua Sailing Week.  Take a look at the attractive opportunities listed on the Caribbean Sailing Association's charter listing.  Or, get your friends together for an experience of a lifetime on a Dream Yacht Charter. The Official Bareboat provider still has fleet available to book for last week of April. See the options for full boat charter here.
GOOD NEWS ABOUT OUR REFUND POLICY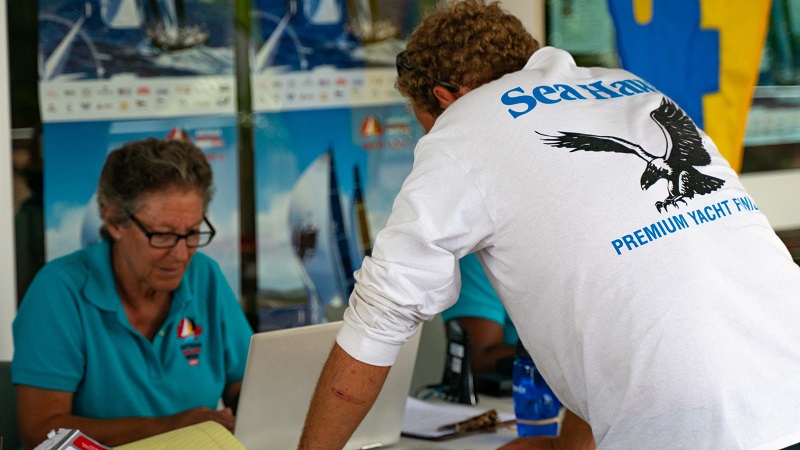 The Antigua Sailing Week management team has listened to feedback from our sailors. As a result, we are happy to announce that effective immediately, our new entry fee refund policy is to refund 100% of any entry fee payment. This generous refund policy is valid until April 15, 2020. At that time, we will be completing our class splits, and late changes to our entry rosters cost us a lot of time and effort to correct. Any refund requested after this date will incur just a 15% charge, or the competitors may transfer 100% of the payment to next year's entry fee.
To further highlight the updated policy we are encourage you to enter and pay during the month of January. All entrants on February 7th, 2020 will be entered into a competition for the chance to win the ultimate ASW booty – one bottle of rum PER CREW MEMBER! You may pay by PayPal by logging into your Yacht Scoring account or using any credit card by calling into our office in person or by phone +1(268)729-6651 where we are standing by to assist you.
BESPOKE SHIPPING AFTER ASW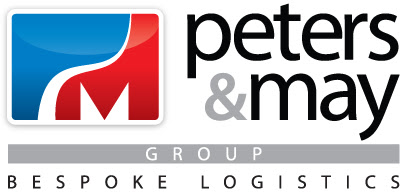 ASW sponsor, Peters & May continues to offer great rates & bespoke shipping services out of Antigua to destinations in the UK & Europe. Consider making early arrangements for hassle-free retum of your vessel post Antigua Sailing Week. Take a look a the the end of the season schedule for departures leaving St Johns, Antigua.  Be sure to mention that you are participating in 2020 Antigua Sailing Week so that you can receive an additional 5% discount when arranging transport for containers & vessels.